Music video by 10cc performing I'm Not In Love. (C) 1975 Mercury Records Limited http://vevo.ly/kC35zw
[...]
Music video by 10cc performing Dreadlock Holiday. (C) 1978 Mercury Records Limited http://vevo.ly/A76cs5
[...]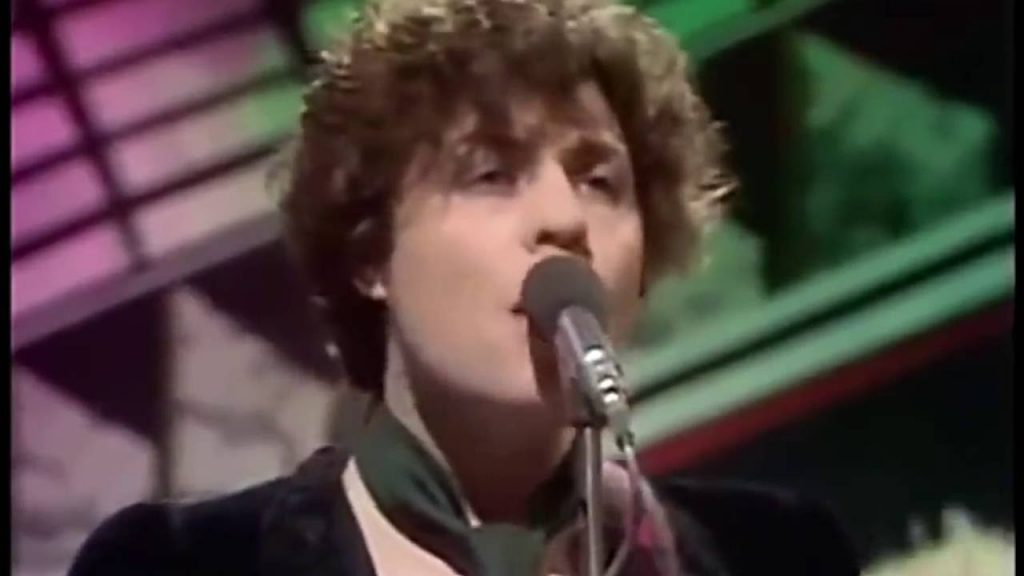 T Rex: I Love To Boogie TOTP 1976 HD
[...]
Watch our great music videos ❯ https://goo.gl/feVLNN More TopPop? Subscribe here ❯ https://goo.gl/X9FOAU More info on Wikipedia ❯ http://goo.gl/RO1s74 Broadcast date: 1973 This is to let you know that the video recording of the video clip was originally recorded by…
[...]
GIRLS SCHOOL – A cool rocker from Paul McCartney & Wings, originally released as the b-side to the Mull Of Kintyre single in 1977.
[...]
'I Will Survive' 1978 (C) UMG 'LYRICS' At first I was afraid I was petrified Kept thinking I could never live without you by my side But then I spent so many nights thinking how you did me wrong And…
[...]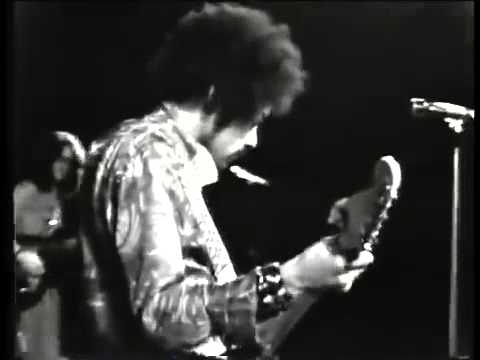 check this rare perform also. hey joe https://www.youtube.com/watch?v=G31zdTcwwF4 An incredible live performance of Voodoo Child (Slight Return) by Jimmy and his band in Stockholm, 1969. "I stand up next to a mountain . . . And I chop it down…
[...]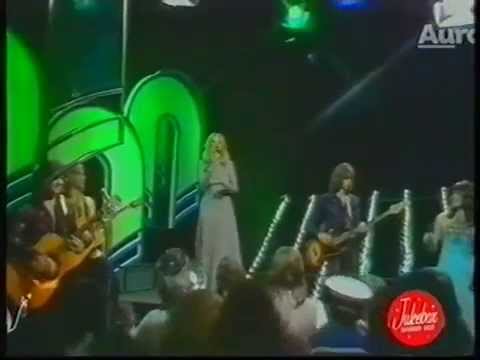 THE NEW SEEKERS – You Won't Find Another Fool Like Me (1973). Featuring: LYN PAUL.
[...]
Crazy Rock from Slade. Glam Rock Band. Edited video by DoDo.
[...]
Back Home was a popular song written by Bill Martin and Phil Coulter. It was recorded by the 1970 England World Cup squad and released on a single by Pye. It was produced by Martin and Coulter. The arrangements were…
[...]
Mungo Jerry – Baby Jump TV-Show in France Year: 1971 Song: Baby Jump
[...]
Roy Wood and Wizzard perform Angel Fingers on The Russell Harty Plus TV Show
[...]