Sweet performing another classic hit in Germany on the ZDF show "Kult am Sonntag" in 2009. Subscribe to stay up-to-date with all new releases on the channel.
[...]
Sweet performing "Little Willy" on BBC's Top Of The Pops in 1972. The song was written by Mike Chapman & Nicky Chinn and produced by Phil Wainman The single was originally released by RCA Records in June 1972. Single Chart…
[...]
Alice Cooper – School's Out, ein Hit 1972. Audio-CD-Sound zu altem Video-Material aus TV-Show. Sound replaced by audio-cd-sound. Full song.
[...]
Strawbs – Lay down 1973 Lay down, I lay me down Lay down, I lay me down Lay down, I lay me down For my soul. By still waters I lay down with the lambs In pastures green I made…
[...]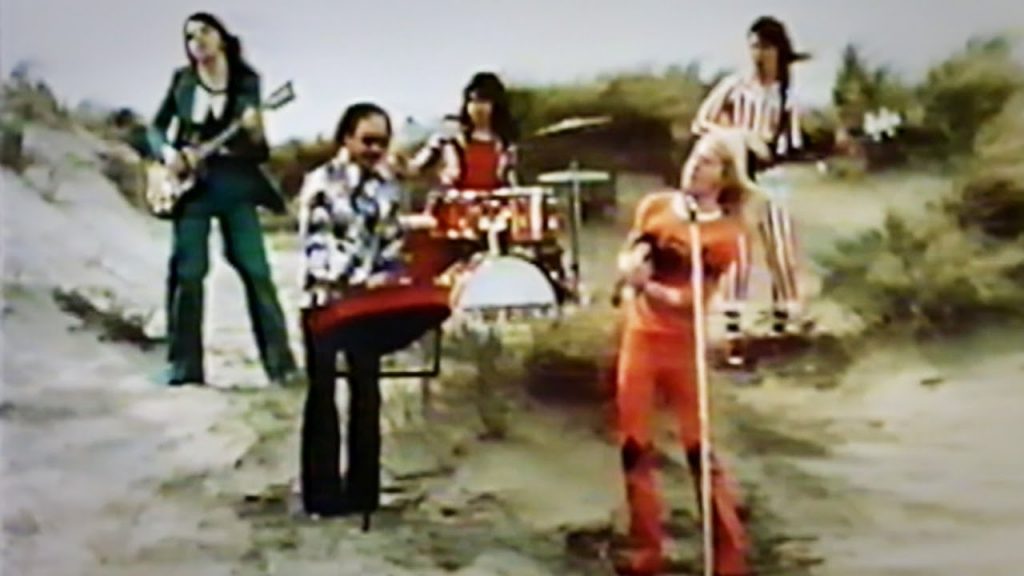 Brian Connolly – lead vocals Andy Scott – guitar, synthesizer, vocals Steve Priest – bass, vocals Mick Tucker – drums, percussion, vocals Originally released in 1972, "Poppa Joe" was only available as a single. The recording was produced by Phil…
[...]
http://www.amazon.com/gp/product/B00004THKR/ref=as_li_tf_tl?ie=UTF8&camp=1789&creative=9325&creativeASIN=B00004THKR&linkCode=as2&tag=gelvermetint-20
[...]
And they called it puppy love Oh I guess they'll never know How a young heart really feels And why I love her so And they called it puppy love Just because we're in our teens Tell them all, please…
[...]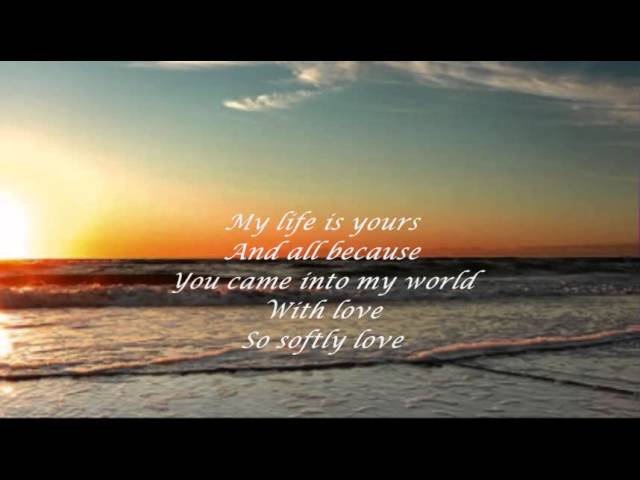 "… My life is yours…".
[...]
New Seekers – I'd like to teach the world to sing 1972 I'd like to build the world a home And furnish it with love Grow apple trees and honey bees And snow-white turtle doves I'd like to teach the…
[...]