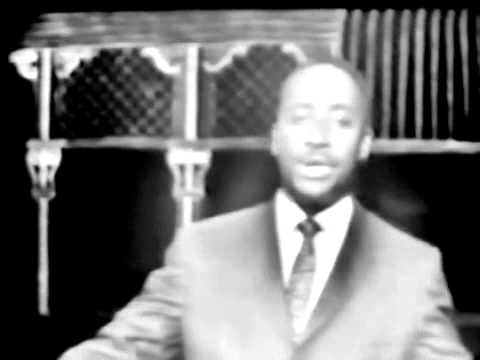 They sure didn't give him much time on the show to do the whole song but at least he got on!
[...]
Connie Francis 1958
[...]
"On the Street Where You Live" is a song with music by Frederick Loewe and lyrics by Alan Jay Lerner from the 1956 Broadway musical My Fair Lady. It is sung in the musical by the character Freddy Eynsford-Hill, who…
[...]
Everly Brothers – All I Have To Do Is Dream (1958) Edit by CorbiOnn
[...]
Endless sleep (Reynolds – Nance), Philips PB835 (1958), Philips BBE12200 (1958), Philips BBL7380 (1960). Peak chart position: UK # 4 (1958).
[...]
Song: "Claudette" – Everly Brothers Software: Windows Live Movie Maker
[...]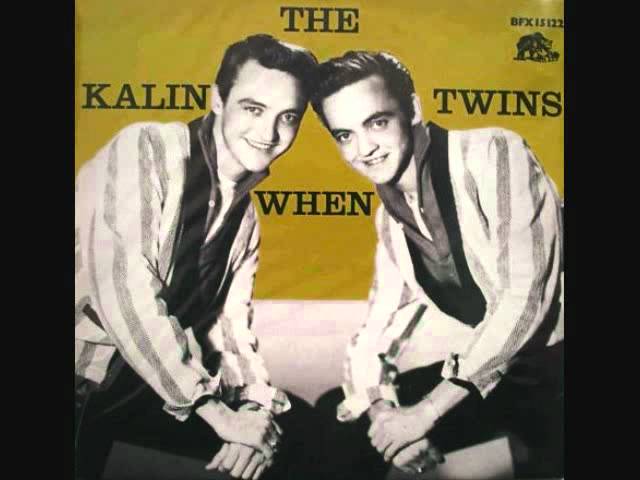 Charted at #5 on Billboard Hot 100 in June 1958, #1 on R&B chart, #13 on Country chart and #1 on UK Singles chart. The Twins had one other Top 40 hit, "Forget Me Not" (#12 in September 1958) and…
[...]