About Us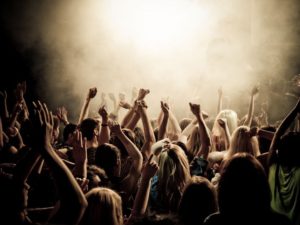 We are starting by listing the videos relating to ALL of the number one British chart hits since 1952. Once the number ones have been added we will then add the rest of the videos for the rest of the charted songs from the top 40 for every artist. If we ever get that finished, then we will continue to add the top 100.
But first things first... All Of The Number One Singles.
---
Although we are trying to get the best video/sound quality available, we will always go for a video of the actual artist even if it is slightly lower quality over a better quality sound but just clips of the artist.
---
Don't forget to mention us to your friends.
---
1960s Number 1s
Brian Poole & The Tremeloes – Do You Love Me (1963) #HIGH QUALITY SOUND
1950s Number 1s
Cliff Richard & The Shadows performing the hit single "Living Doll" live at "The Royal Variety Performance" in May 1960. This video has been sourced from historical archive footage. Sound and picture have been restored to ensure best possible viewing…